About Elite
The Elite Story
Elite Body Shop has been a market leader in car body repairs on the north shore since 1966. In that time, we have helped thousands of customers and we have seen our fair share of changes to our industry and we continue to accept the challenge.
Being the employer of choice in the area allows us to attract the best people. It is these people who are then free to provide you with world class service.
In 2011 we joined a national network called Collison Solutions Network (CSN). Our CSN affiliation allows us to retain our friendly customer-focus while offering you the support you need, wherever and whenever you need it.
In 2014, 1 in every 5 vehicles repaired in Canada was fixed by a CSN shop.
Elite Body Shop speaks English, Hungarian, Korean, Farsi, German & Vietnamese.
What our customers are saying...
"Elite not only gave me an honest quote, arranged a courtesy car and kept me up to date with what was going on with my volvo - but they also looked for ways to keep the cost of repairs within my budget"

— Victoria R.
Elite Body Shop Location
Our Fell store is now serving its fourth generation of customers. We do not have a large square footage but our processes have been fine tuned for 50 years, so we have worked out the kinks.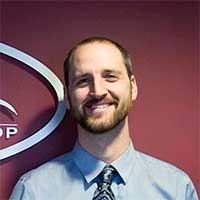 Andrew / Manager, Elite Body Shop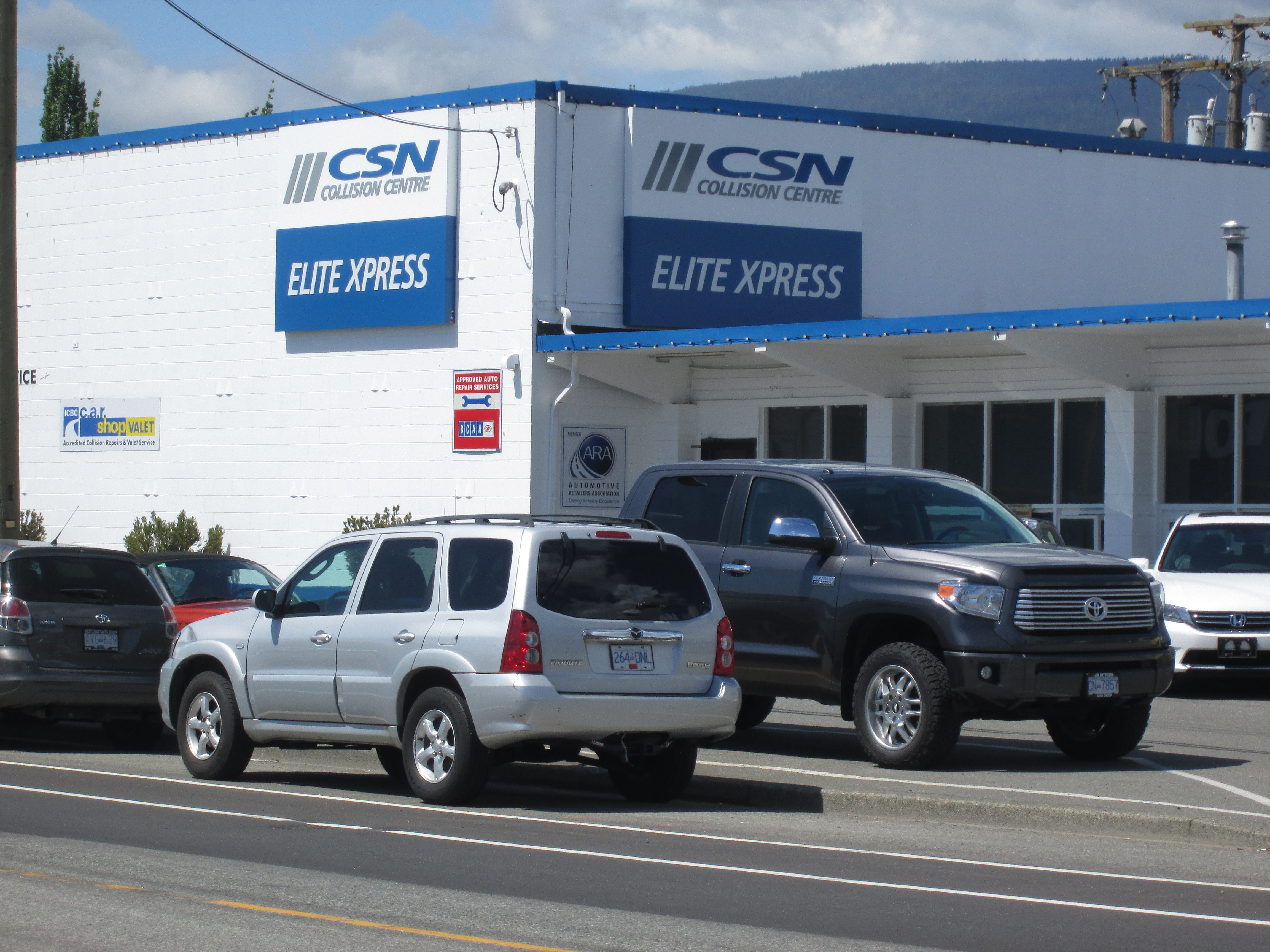 Elite Xpress Location
Some of our competitors are proud of their long wait lists, we are proud of our excellent service, so in 2001 we opened a second shop to service our clients better. Both shops repair the vehicles with latest equipment, training and nationwide, lifetime guarantee.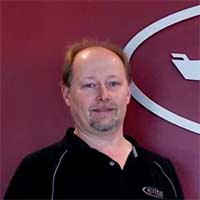 Oliver / Service Manager, Elite Xpress